ENHANCE YOUR WORK VEHICLE
CHANGING THE GAME FOR COMMERCIAL AND RECREATIONAL VEHICLE UPFITTING
Our vast range of commercial vehicle equipment has been serving and protecting our nation's tradesman who work on the move. KRS Australia is fully focused on further developing innovative products which exhibit a high level of quality and function in the commercial and recreational vehicle market.
Our equipment is here to help protect and increase the investment made in your commercial vehicle while increasing your efficiency and professionalism on the job site.
100% Australian owned and manufactured
Since our beginnings we have been 100% Australian owned and manufactured. We have been here to design, innovate and create equipment that serves the trade & commercial vehicle industry, for the fleet or for the tradesman.
KRS Australia hold a local and vertically integrated supply chain meaning we can delivery our products in a timely, agile manor. Our integrated supply chain is employing and supporting over 150 local jobs in our economy.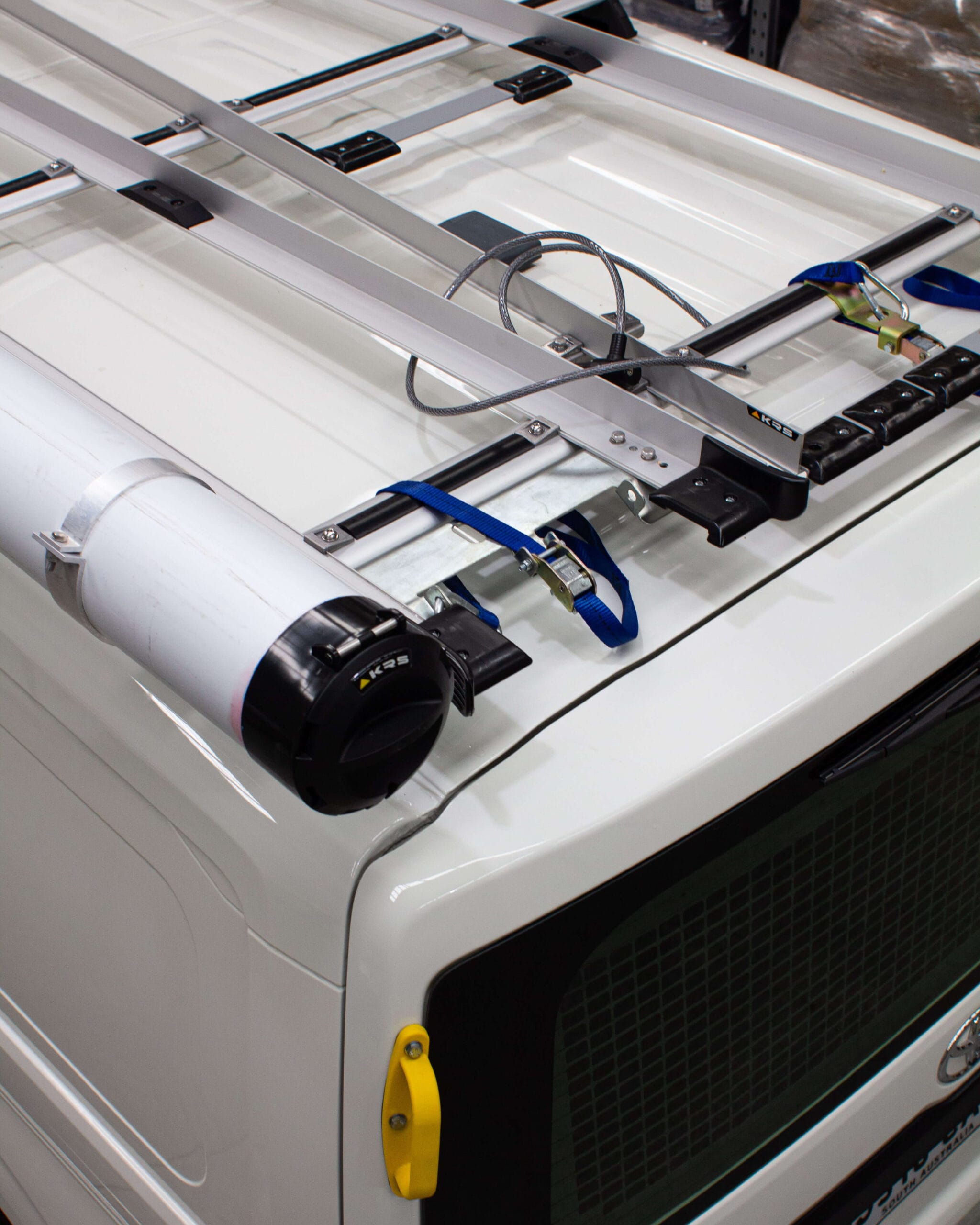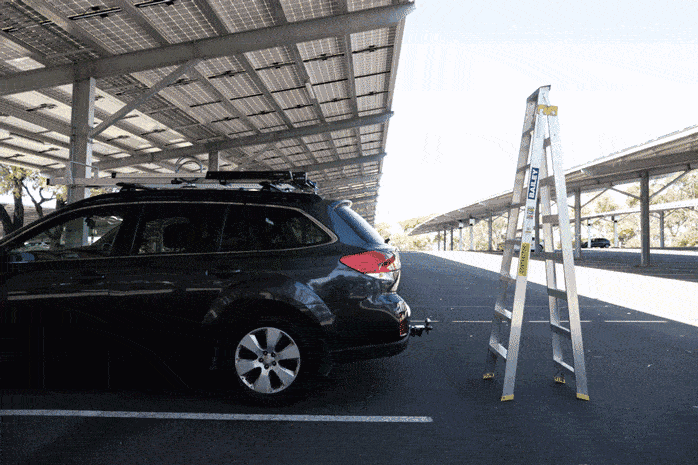 THE LADDER LOAD
ASSIST IS HERE
Take your ladder transportation to the next level with our NEW Ladder Load Assist.
Loaded with a heap of features, the Ladder Load Assist will be sure to be a necessary addition to your vehicle.
Bazooka Tubes
Conduit Carriers